When your IT works, so does your business. Our managed services platform allows your workforce to focus on their jobs rather than putting out IT fires. We increase your productivity without negatively impacting your bottom line. Datalys IT will provide the whole network, from hardware to software to processes, so you can get up to date starting on day one.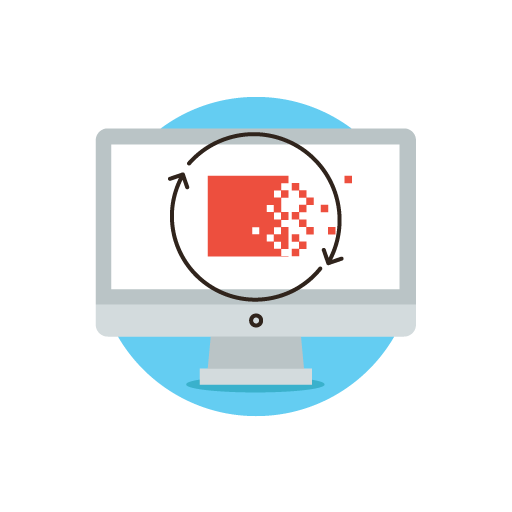 Fix Problems Before They Happen
Don't let an unmanaged infrastructure put you at risk for data loss, downtime, or worse. When you don't have to worry about IT, you don't have to worry.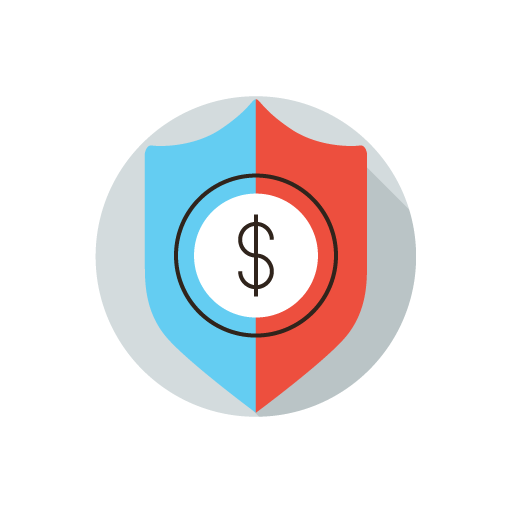 Predictable Monthly Payments
Take the guesswork out of your IT budget. With our simple pricing model, there are no surprises. We'll stabilize your IT costs, while providing better service than you ever could get before.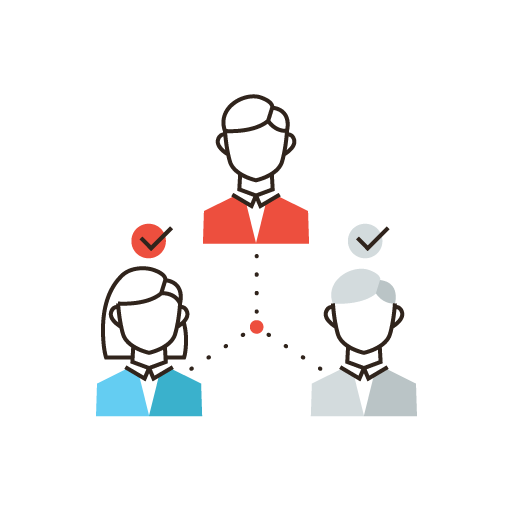 Get Your Team Together
Don't waste time and resources duplicating work. Unify your workforce with a managed network and get everyone on the same page.
The Datalys IT Promise
"Through our managed IT services program, our partners no longer have IT challenges, stresses, or concerns; giving them the freedom to focus on what is most important to them."
Contact Us Today
You're moments away from never worrying about IT again, reducing stress, and saving money.