When We Say No Worries, We Mean It
The internet is the single greatest thing to happen to small businesses. It also brings many problems to your doorstep. WIth our managed security offerings, you can rest easy knowing that your IT infrastructure is protected with industry-leading best practices. You don't have to worry about downtime, viruses, or lost data. Our platform guarantees that your system is backed up, protected, and ensured to be running well so you can get back to running your business.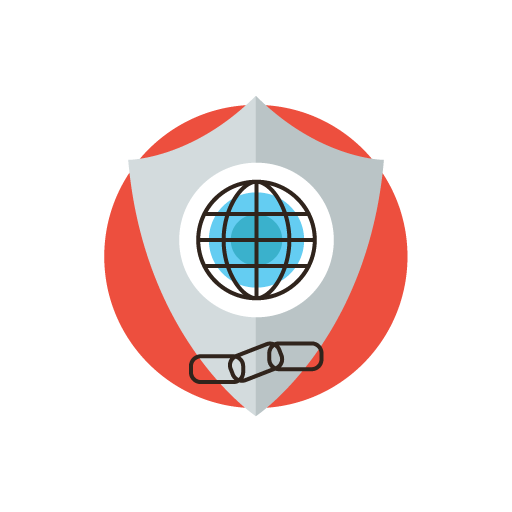 Managed Security
We provide a fully managed, end to end security stack, offering a multi-layer approach to securing your business's assets.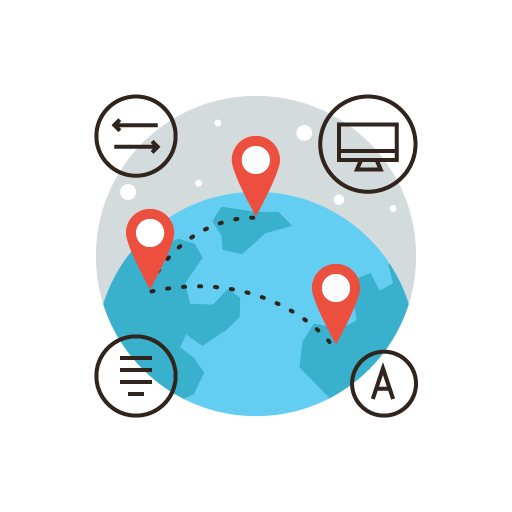 Out of Office Security
Freely work on-the-go, knowing that you are still protected, even on coffee shop WiFi. Our mobile device management and workplace remoting ensures that your assets are secure, even if you lose a device.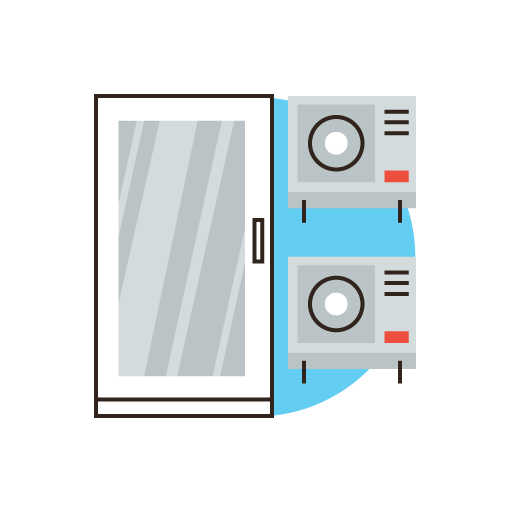 Bulletproof Backup
Our clients' data is fully backed up every 15 minutes, ensuring that they are safe from viruses, downtime, and ransomware threats.
The Datalys IT Promise
"Through our managed IT services program, our partners no longer have IT challenges, stresses, or concerns; giving them the freedom to focus on what is most important to them."
Contact Us Today
You're moments away from never worrying about IT again, reducing stress, and saving money.